On March 31,2023, the 51st China (Guangzhou) Furniture Expo came to a successful end. Shanghai Setting Decoration Materials Co., Ltd. was invited to participate in the exhibition, showing the company's three product series, consolidating the existing cooperative relationship, exploring a large number of potential customers, laying a solid foundation for developing the market.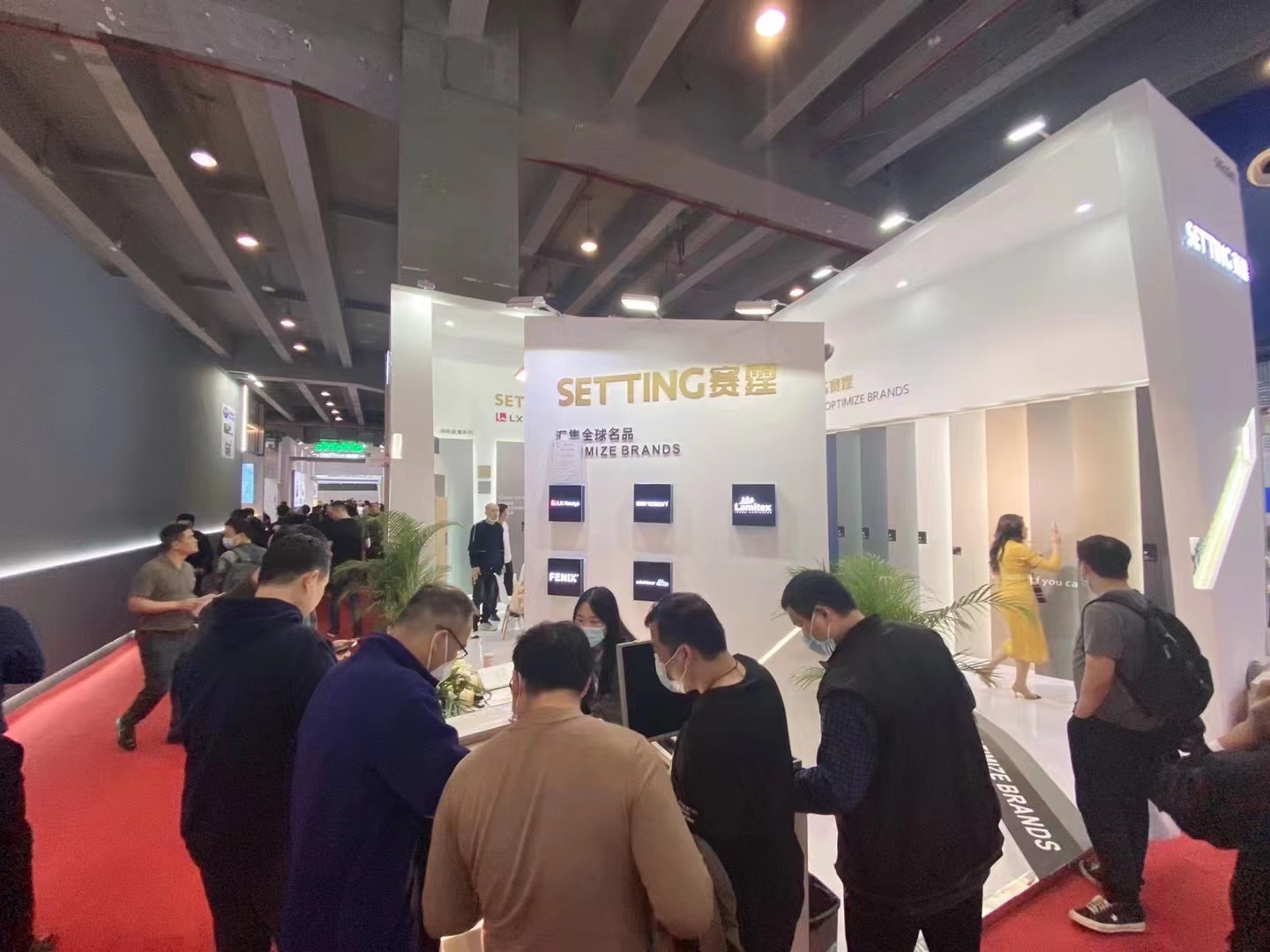 In this exhibition, Shanghai Setting exhibited Lamitex, Senosan and FENIX panel series, which received strong interest and wide attention from participants. In particular, Senosan panel series with superior anti-oil and scratch performance became the focus of attention in this exhibition.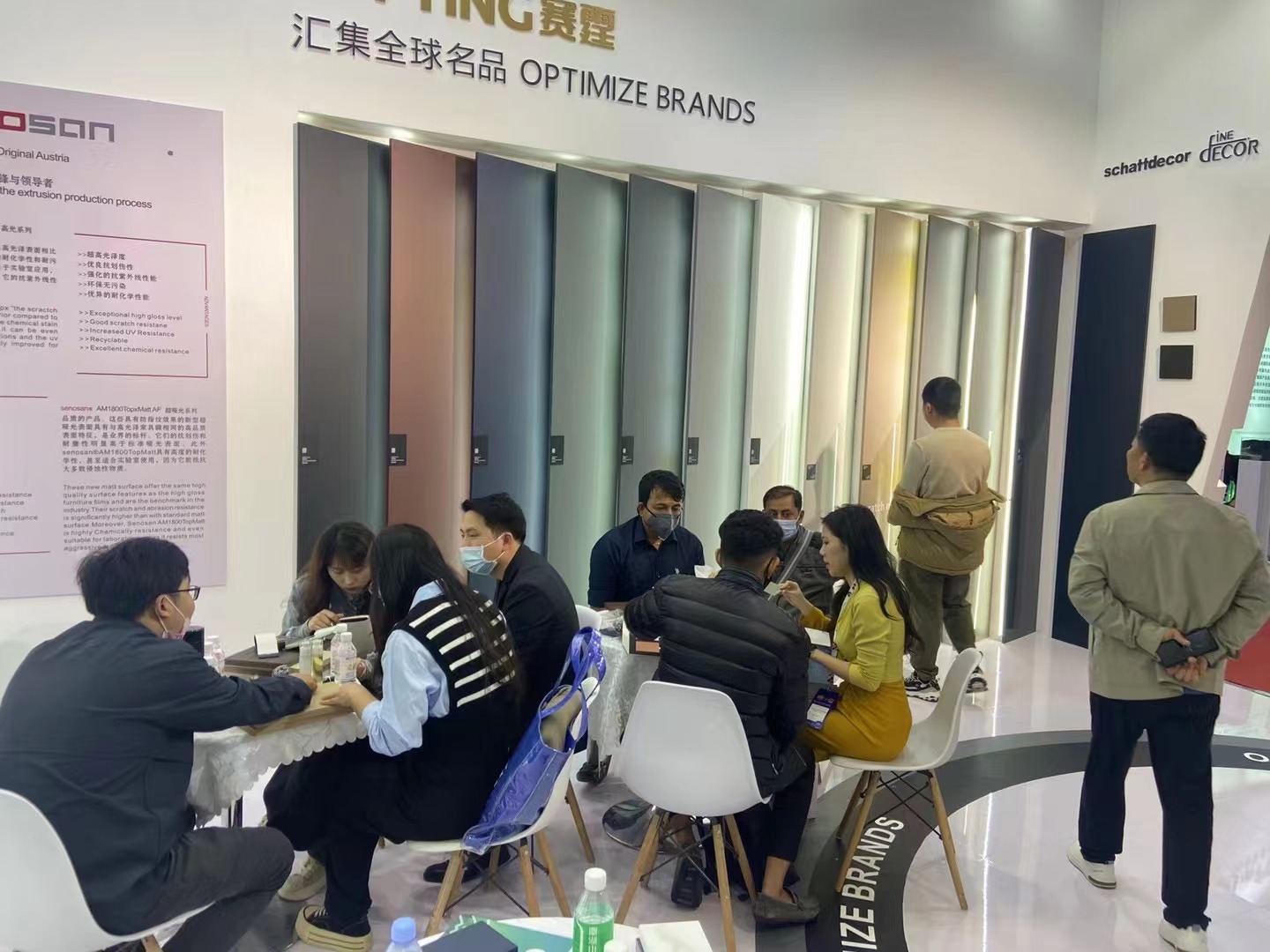 The exhibition lasted for 4 days (March 28-31), Shanghai Setting booth attracted numerous visitors, and the staff always communicated with the visitors with full enthusiasm and patience. The features and advantages of the products were vividly displayed in the speeches and demonstrations of the staff. The exhibitors had a certain understanding of the products, and showed great interest in the products. Many customers have carried out detailed consultation on site, hoping to carry out in-depth cooperation through this opportunity.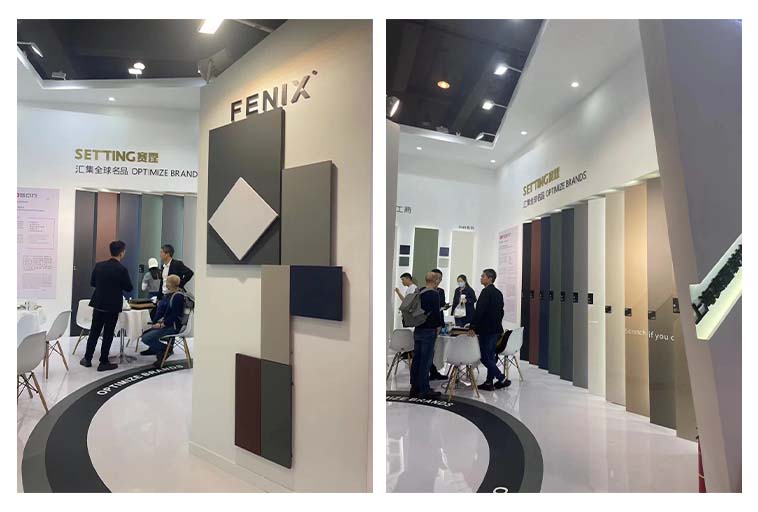 This exhibition, in the cooperation agreement or intention reached with many customers at the same time, but also through the exhibition and peers made friendly exchanges to make many new friends, understand the latest market situation of the industry, expand the vision, for the future development of Shanghai Sai Ting will also bring new opportunities.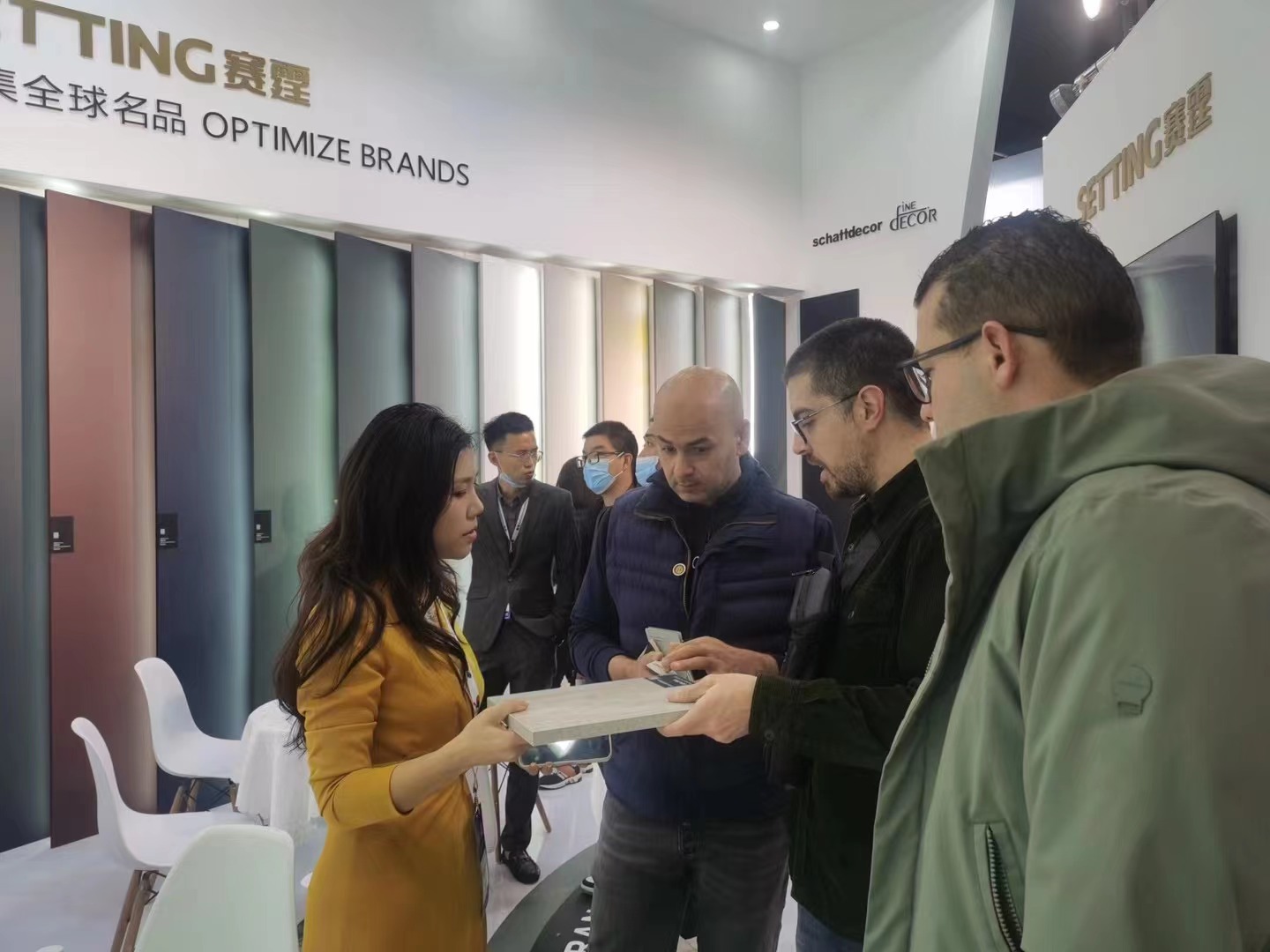 Shanghai Setting, with excellent products, advanced technology, high-end service as the leading, to create customers trust professional, standardized and full of vitality of the brand!