The textures on the surface of the decorative sheet are preferred by many people, and they are also more demanding. How to increase the texture when using the UV board, how to make the texture more prominent? Let's take a look with UV Resistance Acrylic Surface Panel Manufacturer.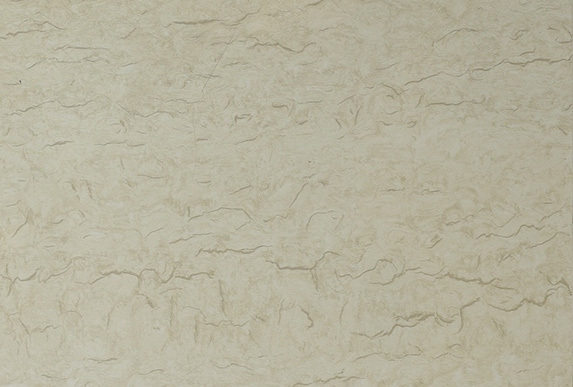 High Glossy Marble UV Board
Products made with different raw materials are also very different in texture effect, and can be processed into various log textures, or stone textures, etc. according to the user's needs, which are all achievable. The realization of these technologies does not require the painting of paint, which can make the UV board more environmentally friendly, and use professional production technology to create fresh patterns, which can make the home decoration more natural, close to nature, and enjoy the natural wind.
Texture is a great way to improve the decorativeness of decorative materials, so it is very necessary to improve the aesthetics and clarity of the texture when decorating.
If you need information about High Glossy Marble UV Board, please contact us.