This September, Shanghai Setting Decoration Materials Co., Ltd.(Setting) attended the 2023 FMC Fair in China
which is one of the largest and most influential furniture in the world, where the main focus was how furniture applied in the Maison Shanghai.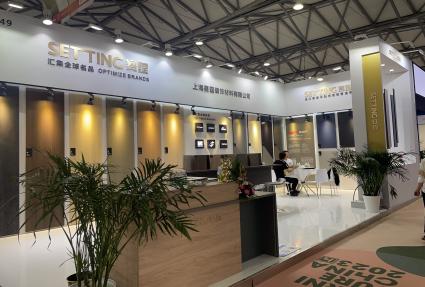 At the FMC fair, the appointment dedicated to the subcontracting of the furniture industry,
Setting presented its collection of innovative surfaces for furniture and interiors
include Senosan Acrylic panels、Ltaly lamitex panels、LX/Toray/Hyundai PET panels and domestic PET panels.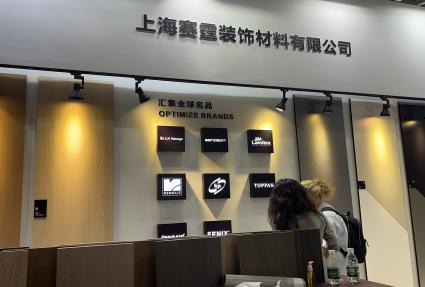 The booth of Setting has attracted many customers during this exhibition period.
Our staff always communicate with customers with full enthusiasm and patience and clearly demonstrated the features and advantages of products.
That make customers have a certain understanding of products and show great interest in them.
Many customers have conducted extensive consultations on-site and hope to have strengthen cooperation through this exhibition.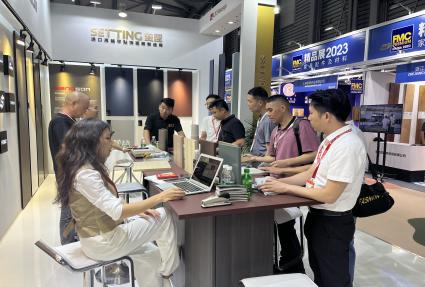 Shanghai Setting, with excellent products, advanced technology, high-end service as the leading, to create customers trust professional, standardized and full of vitality of the brand!