Harmonious and versatile colors
PET flat film has bright colors, small color difference, and is not easy to fade. Whether used alone or in combination with other materials, it can create a harmonious and unified home environment.
Variety of models
Matte PET sheet is often called skin-feeling film and anti-fingerprint film. It feels as soft as baby skin and is very suitable for use in wardrobes. The shiny PET sheet has a smooth surface, giving a bright and gorgeous feeling. The reflection of light can make the whole home environment fresh and bright.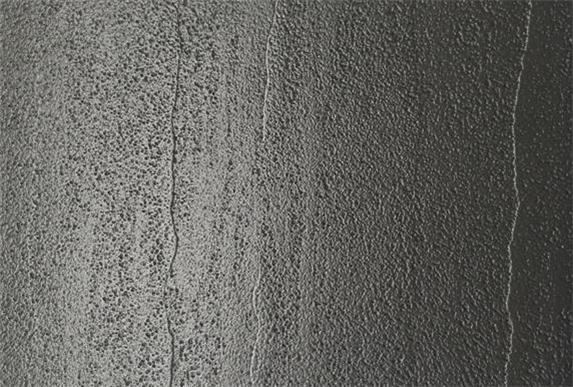 Cost-effective new materials
Cracking is the most common problem in the processing of wooden boards. Due to the structural characteristics of its own material, PET flat film does not explode during processing, never crack at the edge seal, stable performance, wear-resistance, and scratch resistance, and is well-liked by manufacturers. In addition, the price of PET flat film is relatively cheap, mainly because the cost of the material itself can be controlled.
The thickness of PET on the market is mostly between 0.3 mm and 0.6 mm. The thinner thickness and the price of raw materials relatively close to the people make PET flat film not expensive. At the same time, due to its thinner thickness, PET is generally a coil material, which has greatly improved its laminating efficiency.
Application of PET flat film
At present, PET flat film is often used in bathroom furniture, cabinets, wardrobes, decoration veneers, and other plate furniture materials. PET flat film is easy to decontaminate, and the film surface does not generate static electricity and is not easy to attach dust during the wiping process. Scratch and abrasion resistance, the surface of the film is not easy to leave marks, and the surface color is not easy to change or fade even if it is often wiped. Moreover, PET flat film is easy to form, and the door panel processed and formed by PET flat film has a good three-dimensional feeling.
The above information is provided by the Excellent Value PET Surface Panel Supplier.