Scratch resistance PET surface panel factory introduces you to the advantages of PET panels.
1. The so-called time will verify everything, some cabinet boards in the long-term use process gradually exposed easy to crack, edge collapse, color difference and other difficult problems, and the emergence of PET materials completely overcome these problems.
2. PET material has bright color, small color difference and strong stereoscopic vision;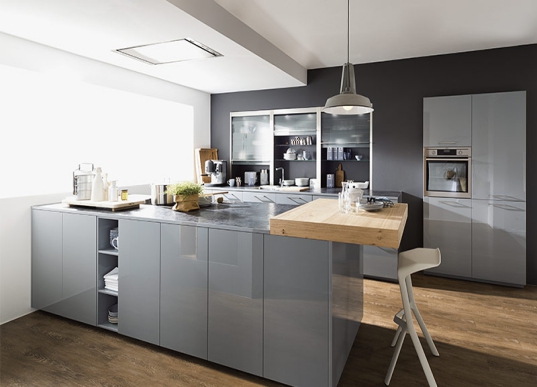 3. PET material does not crack in the process of processing, and there is little phenomenon of edge collapse;
4. Although PET produced in different batches is difficult to guarantee that there will be no chromatic aberration, it can be basically ignored;
5. PET materials have obvious advantages of no fading, no discoloration, pressure resistance, impact resistance, high-temperature resistance, corrosion resistance, aging resistance and easy cleaning.
How about the commercial furniture PET surface panel? PET material is in door plank material at present (natural solid wood door plank is excepted) the most one kind of environmental protection, the application of the respect such as door of the cabinet door, chest is increasing gradually. The environmental protection grade of PET material has reached food level. Now consumers have paid more and more attention to environmental protection factors. Therefore, PET cabinet door has also been recognized and loved by consumers.